#PTSD Awareness Virtual Race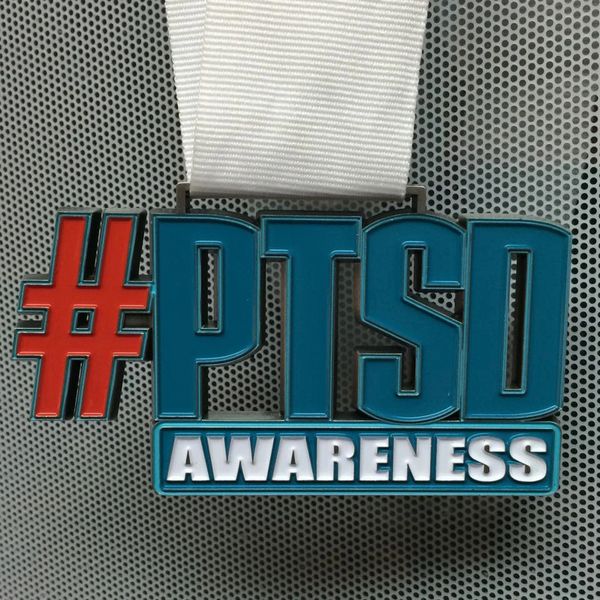 #PTSD Awareness Virtual Race
#PTSD Awareness Virtual Race to benefit the PTSD Foundation of America.
Run/Walk on your own, anywhere you choose, 5K or longer to earn your medal. Includes: Race medal, #PTSD Awareness wristband and race bib. Tag  #RunYourRace when you post on social media!
Results reporting is optional but encouraged using our Contact Us form!

US Shipping is included in the price!